The long sunny days are upon us and it's time to brighten your home interiors! At Cottonwood Market, you will find the latest home decor trends that will make your home refresh a success. Shop stunning florals, jaw-dropping furniture and so much more. Make your home the brightest and boldest on the block with these home decor trends at Cottonwood Market:

Brighten Your Favorite Room with Our Vibrant Home Decor Trends
One of our favorite summer activities is exploring the exciting booths of our expert vendors. Stop by today to find the perfect combination of floral prints and vibrant home decor. Add a touch of color with our selections of eye-catching fabrics. With so many collections to choose from, you are sure to find bright colors to compliment every room. 
Make Your Interiors Bloom with Beautiful Floral Arrangements
Our floral arrangements are simply iris-istible! Get your daily dose of sunshine by adding beautiful florals to your interiors. Incorporate calm greens and bright yellows into your home decor. Relax and unwind at home with these stunning color combinations. At Cottonwood Market, we have a beautiful selection of fresh floral arrangements that will brighten any mood. 

Find the Perfect Accent Chair to Compliment Your Home
We love adding pops of color to transform any space. You can incorporate bold statement pieces with unique vintage furniture. An accent chair is a great way to elevate your home decor. With this unique home decor trend, you can bring any subdued space to life. Discover our wide variety of picturesque pieces at Cottonwood Market.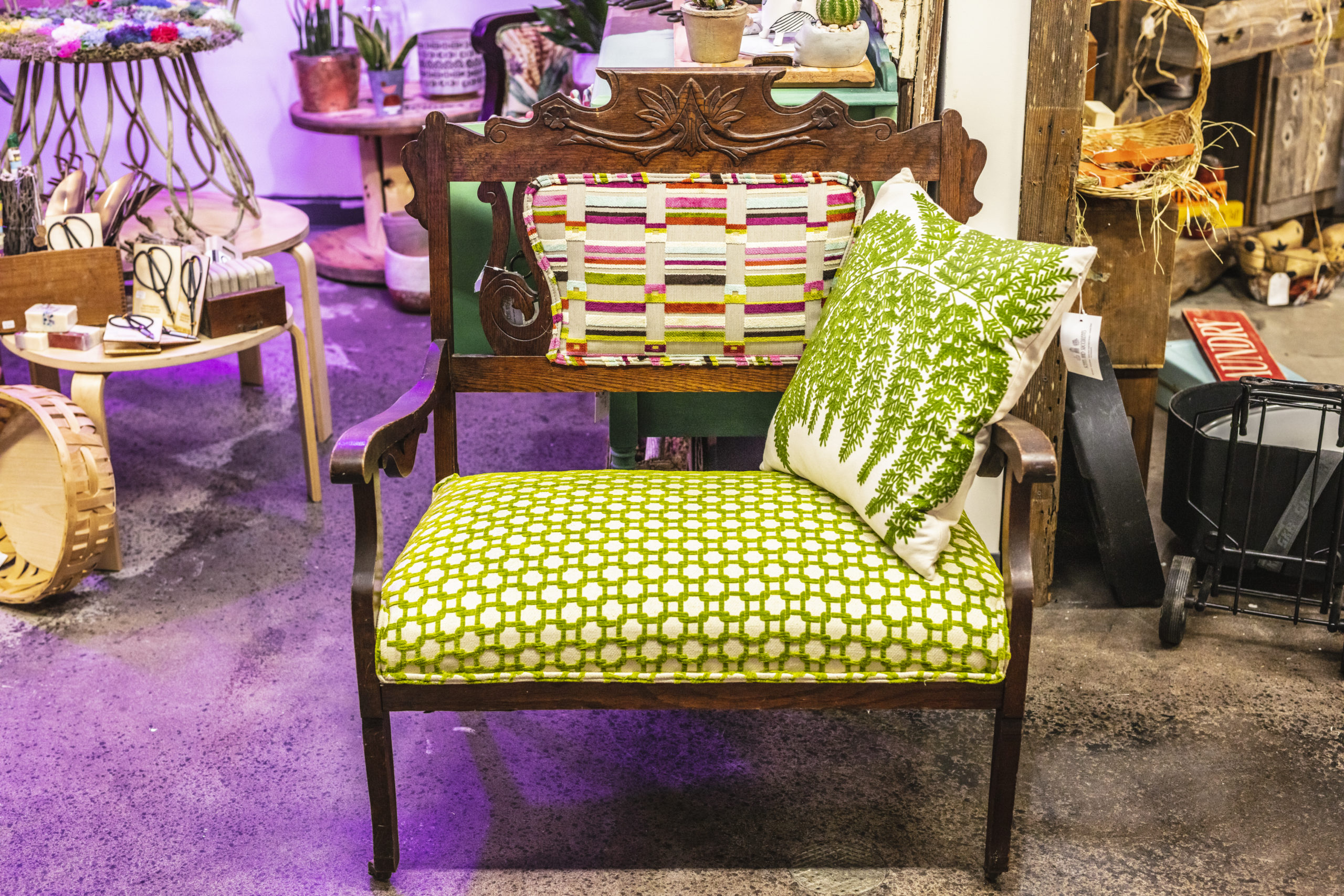 Refresh your interiors before summer by exploring our bright florals and vibrant home decor. Our expert dealers are here to help! Plan your visit today and check out our blog for more home decor ideas and design tips at Cottonwood Market.