One of our favorite ways to decorate a space is with stunning decorative dishware. At Cottonwood Market, you'll find a variety of dishware styles that will brighten any room in your home. With this guide, you'll discover how you can incorporate decorative elements into your home with eye-catching dishware from Cottonwood Market: 
Stun Your Guests with Decorative Dishware That Shines
The best way to brighten up a room is with colorful decorative dishware. You can find vibrant glassware in a variety of styles from vintage to modern. Showcase your sparkling dishware in an open cabinet display or behind glass. This type of style will add a pop of color to any of your favorite spaces. Shop decorative plates, whimsical glasses and so much more!
A Cup of Tea a Day Keeps the Worries Away
Highlighting your teacups is an exciting way to add character to your home. Shop from our large collection of antique and vintage teacups that each tell a story. From minimalistic to whimsical designs, you'll find a teacup collection that fits any style. For the best result, display your delicate teacups on an antique table or china cabinet. 
Raise Your Spirits as We Move Into Fall
Elevate your home with vintage cocktail glasses. As we move into fall and the holiday season picks up, showcase your favorite decorative dishware and delicious spirits on a beautiful antique bar cart. While you host a party or small get-together, you will wow your guests with your decorative cocktail glass collection. You can find all of these unique and stunning items right here at Cottonwood Market!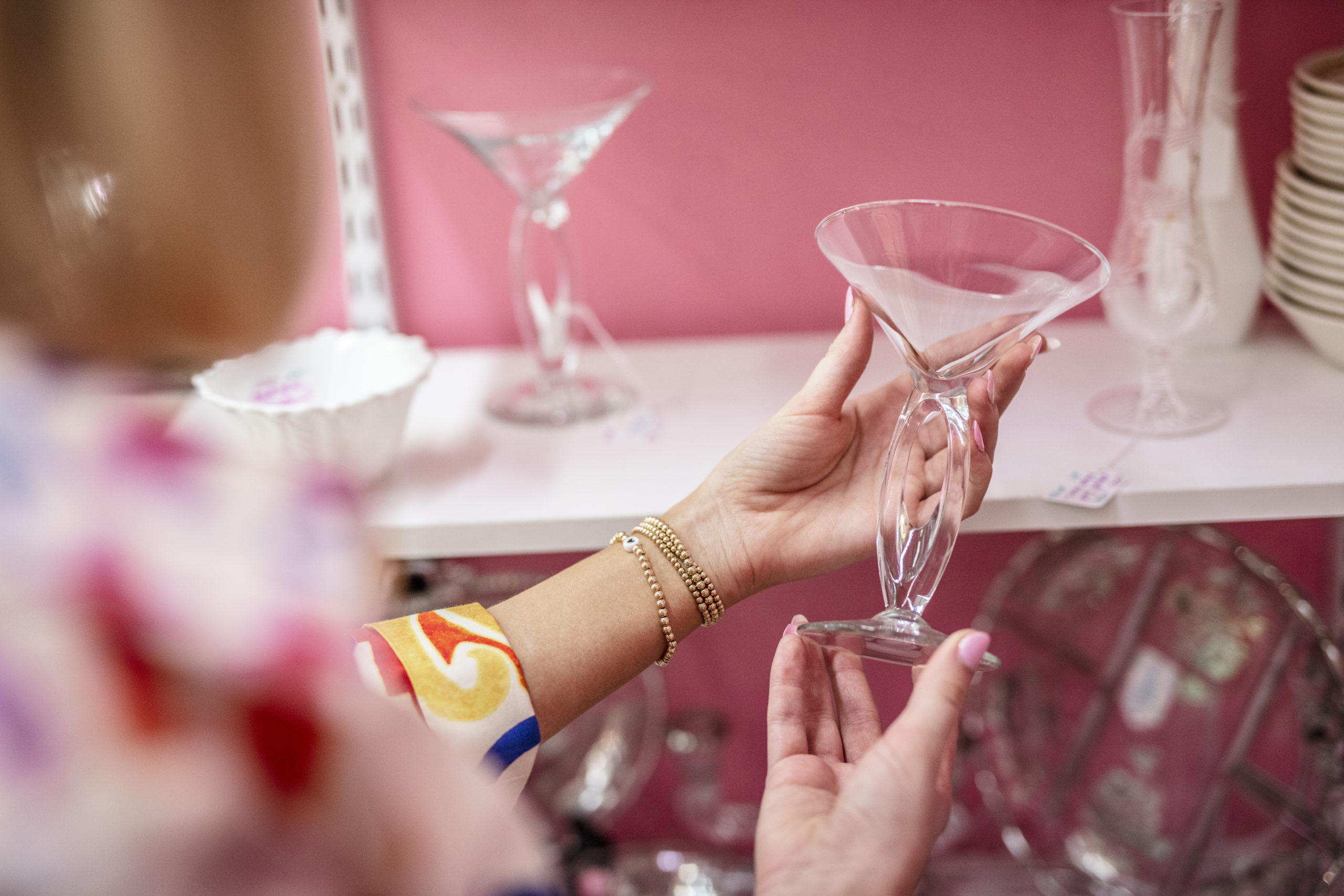 Explore more ways to incorporate exciting finds into your home by planning a trip to Cottonwood Market today. Check out our blog for more design tips and an inside look at our expert dealers.