Check off your Christmas list today with our holiday gift guide at Cottonwood Market! Are you searching for the perfect gift for a friend or loved one. Cottonwood Market has you covered! From homemade candles to stunning stocking stuffers, you'll find everything you need for that special person in your life. Shop Christmas decor, beautiful jewelry pieces, timeless antiques and so much more! Jumpstart your Christmas gift shopping at Cottonwood Market: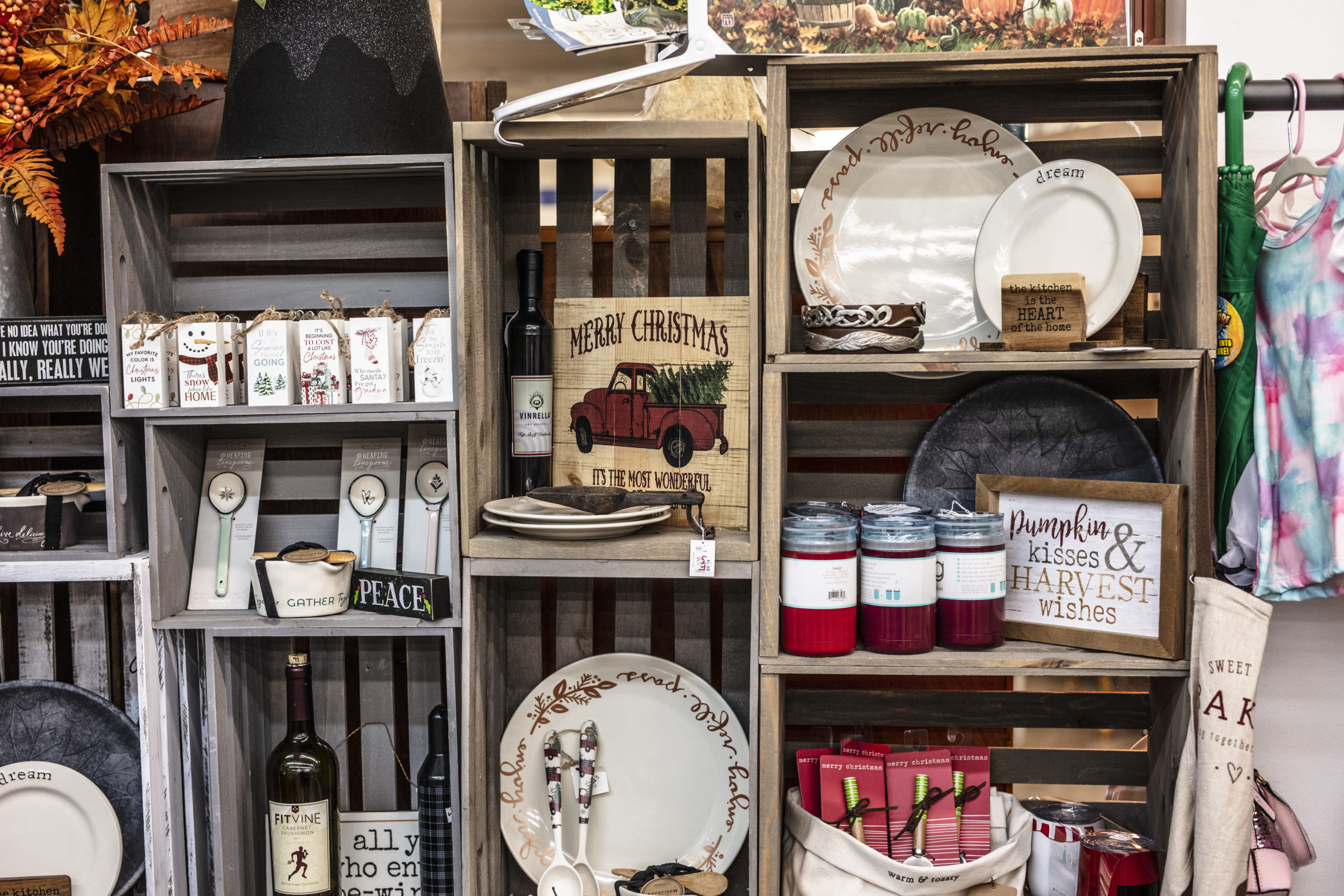 Starting off the Holiday Gift Guide With Spirited Stocking Stuffers
Our holiday gift guide starts with festive stocking stuffers! At Cottonwood Market, you can find unique Christmas gifts for your loved ones or find spirited gifts for a host/hostess gift. Shop from decorated dishware to tumblers that will keep any drink hot or cold. Pair the tumbler with delicious hot chocolate mix and you'll have the perfect stocking stuffer for your loved one!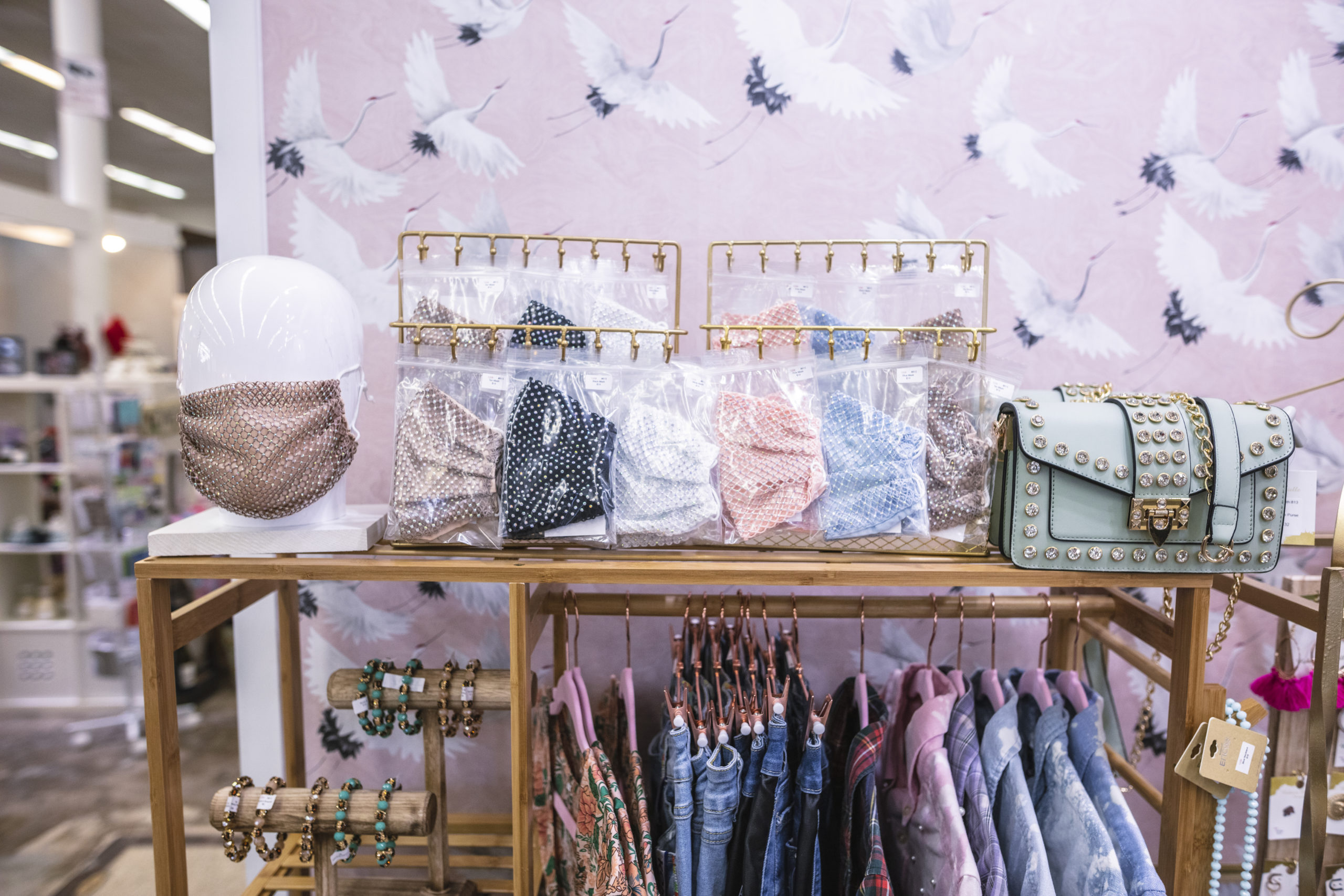 Christmas Gift For Her
Discover stunning jewelry, accessories and women's apparel that will make her day this year! From decorated masks to rhinestone purses, you'll find the perfect gift for her. Shop handmade jewelry, trendy graphic tees, and so much more.
Christmas Gift for Him
Do you know someone who would love this guitar or a couple of vintage records? Cottonwood Market has a wide selection of music-related gifts that will make for an exciting Christmas present. Shop from our large vinyl selection of famous records that will get the whole family dancing!
Holiday Home Decor
While you're shopping for Christmas gifts, check out our festive holiday home decor. From garland to Christmas-inspired table decor, you will transform your home into a winter wonderland in no time. Ask our expert dealers how you can incorporate Christmas decor into your favorite spaces. 
Spread the holiday spirit with unique gifts from our holiday gift guide. Plan your visit to Cottonwood Market today and check out our blog for more festive home decor and holiday gift inspiration.