It's time for a home refresh for the New Year 2022. Discover your new design style and learn how you can incorporate more interior design trends into your home for the new year. Learn how you can stay ahead of the new year's interior design trends by shopping at Cottonwood Market: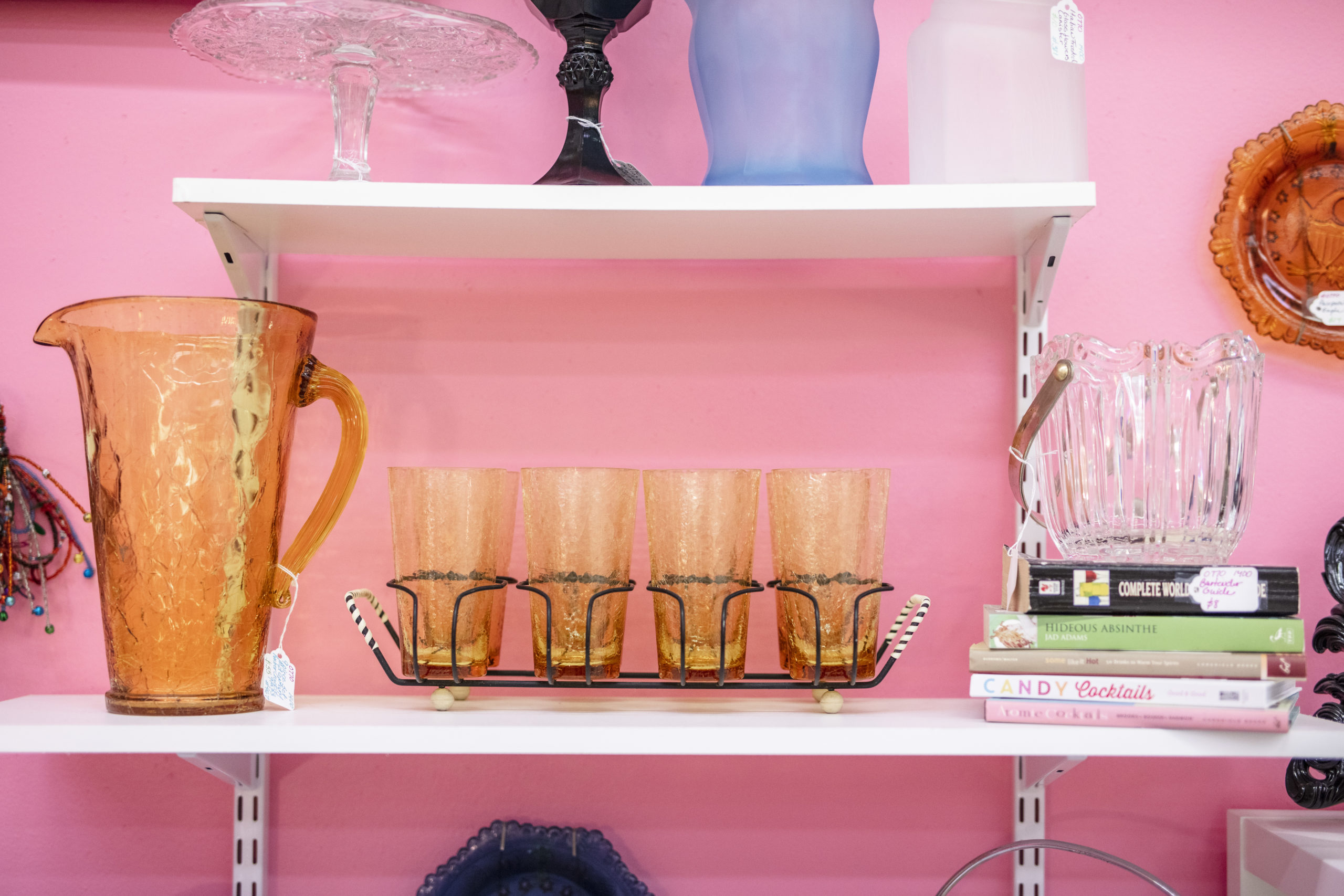 Interior Design Trends Include Colorful Glassware
Discover colorful glassware that will brighten up your cabinets and add an exciting flair to your dinner parties. At Cottonwood Market, there is a wide variety of glassware for you to choose from. You can showcase your new items on an open shelf or glass cabinet. Whether you're looking for bright or pastel colors, you'll find the perfect glassware collection as we move into spring.
Include Vintage Decor
An exciting trend for the new year is bookshelf decor. Incorporate vintage home decor while you decorate your bookshelf. Include vintage bookends and nostalgic items that will add personality to your favorite spaces.
It's All About Neutrals
Neutral home decor items are the perfect way to create a clean and cohesive design. Pair your white and beige home decor with restored antique furniture for a rustic look. You can even add a pop of color to your neutral room to highlight one of your prized pieces.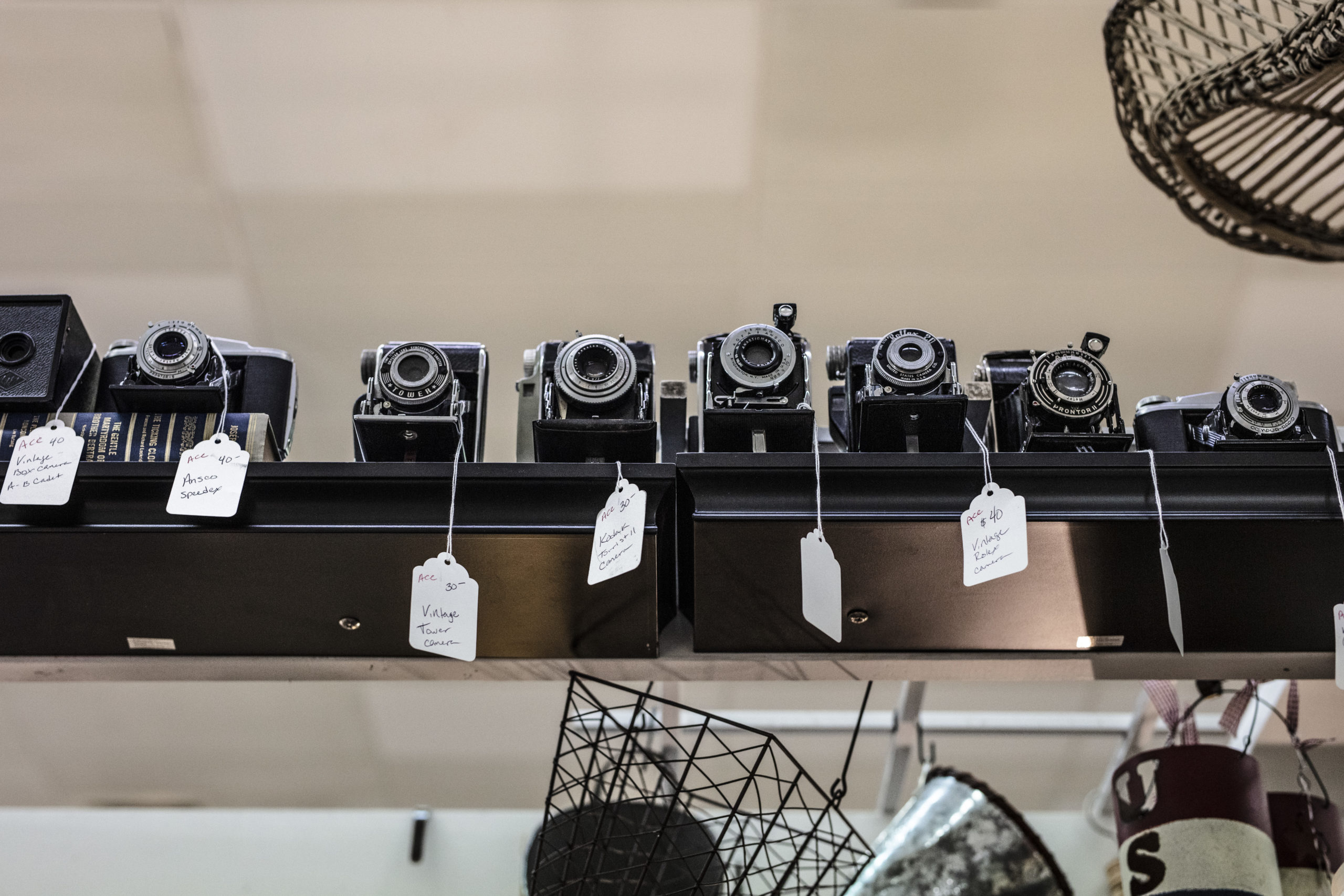 Nostalgic Pieces
Vintage table decor is one of our go-to interior design trends of the new year. These items can be placed on a stunning table or showcased on your bookshelf. Mix in new and old pieces to add more dimension to your home decor. You can find unique and timeless vintage pieces right here at Cottonwood Market.
Discover how you can transform your home this new year by shopping at Cottonwood Market. Check out our Instagram and Facebook for more design ideas and plan your visit to Cottonwood Market today!