Whether you're searching for gift ideas for her or something your group of friends will adore at your up-coming holiday party, start your shopping spree at Cottonwood Market. From stunning seasonal decorations, beautiful vintage cards and jewelry, and everything in between, you will find it here. We have rounded up some of our favorite ways to shop in preparation for Valentine's Day 2021 at Cottonwood Market: 

Vintage Jewelry Makes the Perfect Valentine's Day 2021 Gift
At Cottonwood Market, we have a wide variety of stunning vintage and antique jewelry available now! Find one-of-a-kind timepieces that will surely wow. Our jewelry experts are prepared to help you come up with gift ideas your special someone will adore. Learn about trends from generations past and give a stunning piece of history to show your love. 
Find Adorable Vintage Valentine's Day Cards at Cottonwood Market
Giving cards to loved ones is a long-standing Valentine's Day tradition, and Valentine's Day 2021 is no exception. Indulge in your sense of humor by finding pun-filled holiday cards at Cottonwood Market. The vintage designs make for a perfectly unique way to spread the love this Valentine's Day. 
Find a Handmade Gift Around Every Corner at our Antique Mall
Our antique mall has an extensive collection of handmade gifts that your loved ones will adore. From delectable treats like salsa and hot sauce to hand-embroidered fashion accessories and even original artwork, you will find it all here. Find a gift as unique as the person you are giving it to when you shop at Cottonwood Market!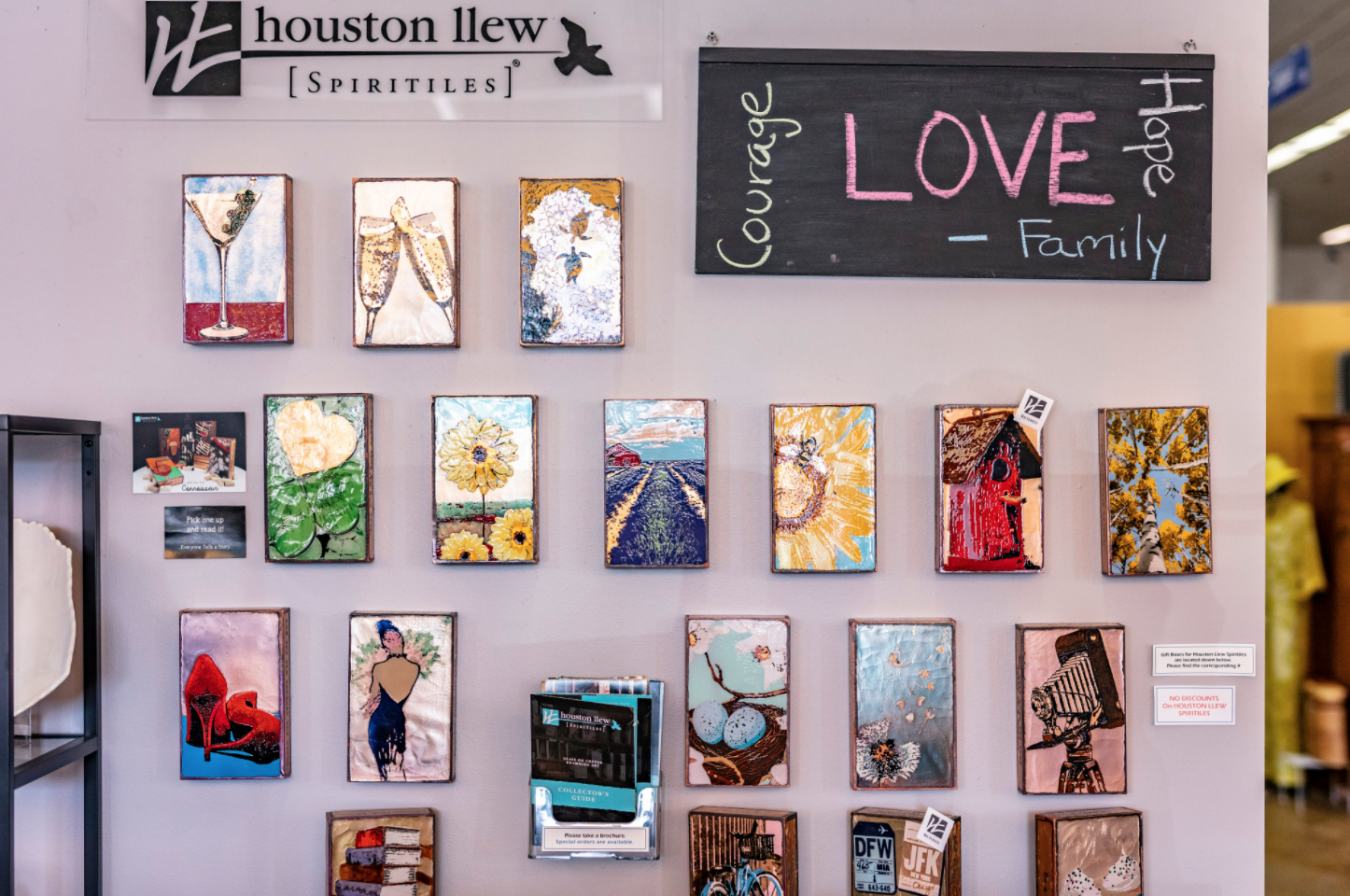 No matter what you're looking for this Valentine's Day 2021, Cottonwood Market is your one-stop=shop. Discover one-of-a-kind gifts that wow. Make sure to shop in-store with us to have the added benefit of learning from our expert Dealers.