Discover how you can prep for the holiday of love with thoughtful Valentine's Day gifts from Cottonwood Market. Whether you're loved ones enjoy stunning home decor or trendy jewelry, you'll find everything you need to make this Valentine's Day the best one yet. Stop by today to find unique Valentine's Day gifts at Cottonwood Market:
Send Love With Thoughtful Valentine's Day Gifts
If you're not sure what Valentine's Day gifts you are looking for, head over to Cottonwood Market and enjoy our extensive collection of Valentine-themed items. Shop beautiful stationery and notebooks along with lovely Valentine's Day decor. Not only will you make someone's day, but you will also find exciting home decor to brighten up your home for the holiday. 
Cheers to the Holiday of Love
Shop for spirited gifts that she can add to her glassware collection. Everyone loves beautiful champagne glasses that they can showcase at a dinner party. Find exquisite glassware that will add a nice touch to her collection. If she doesn't have a glassware collection yet, help her start one!
Presents That Compliment Design Style
If you're unsure of which cocktail glasses to choose from, shop for more neutral colors so you can be sure they match her design style. Fun cocktail glasses are a perfect way to celebrate this holiday of love. She can even use them when she's at a dinner party with her friends.
Brighten Her Day With Sparkling Jewelry 
Jewelry usually is the go-to for Valentine's Day presents. At Cottonwood Market, you'll find unique and trendy jewelry she hasn't seen before. With help from our expert dealers, you can find the perfect piece that will make her sparkle.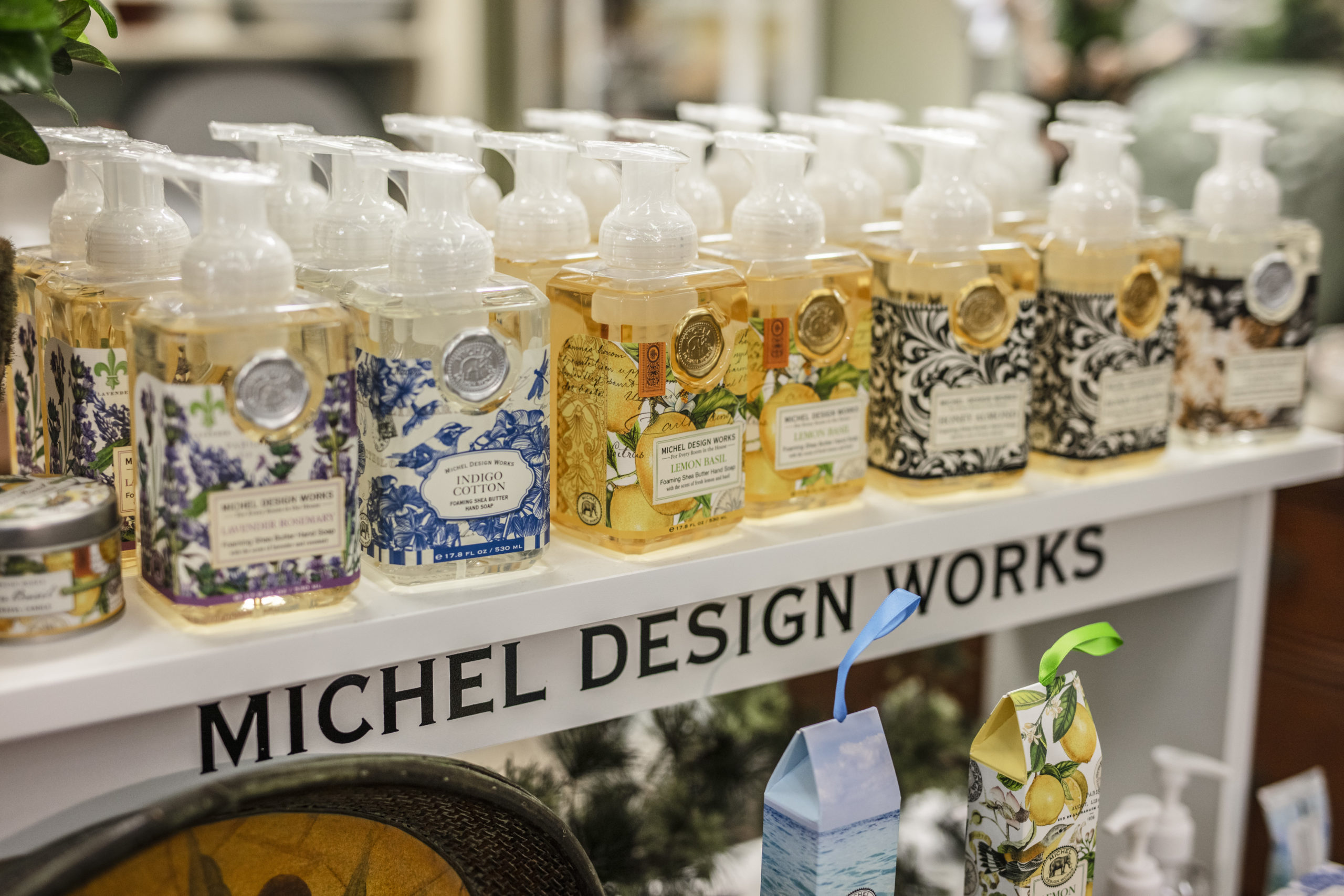 Spread the Love With Freshly Scented Body Lotions
Freshly scented body lotions and soap are great presents for your mom or grandma. Share the love this Valentine's Day and gift the extraordinary women in your life a thoughtful present. At Cottonwood Market, you'll find various body lotions to choose from. You'll even discover delightful homemade fragrances. 
Enjoy shopping for your favorite people and find the perfect Valentine's Day gifts today! Plan your visit to Cottonwood Market and discover gifts that will make your loved ones smile. Find more gift guides by checking out our blog.