The joy we experience from finding the perfect painting that completes our homes or seeing a loved one light up as they unwrap the most-perfect gift are moments we hold onto extra tightly, especially now. At Cottonwood Market, we celebrate the excitement of discovery and the joy that follows every day. It is in the nature of those who love antique and vintage to seek out these moments of joy and we are thrilled to invite our community to visit our revitalized antique mall. Formerly Richardson Mercantile, you will always leave with something truly one-of-a-kind to be cherished for years to come.  Here is a taste of what to expect from Cottonwood Market: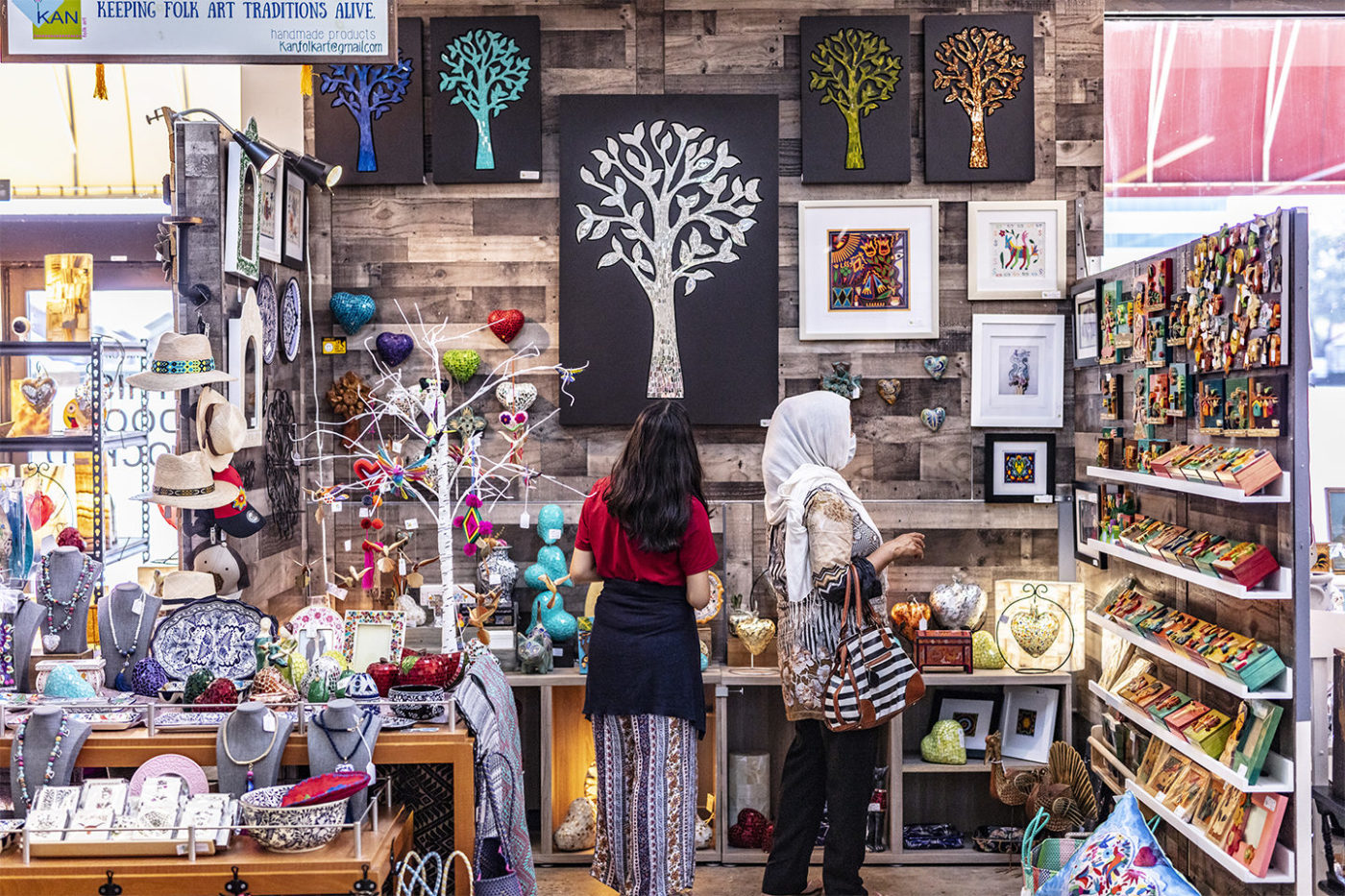 Enjoy Cottonwood Market While We Continue to Make Exciting Changes
We have been hard at work making many exciting changes over the last several months that have transformed Cottonwood Market into something truly special. As we began revitalizing the store from the inside out, it was important to honor the beautiful community we are so proud to call home. From the famous Cottonwood Art Festival to the beautiful Cottonwood Park (that just so happens to neighbor our store) the cottonwood tree has both literal and figurative roots to our city that we are thrilled to celebrate with our new name. We invite you to experience the changes firsthand by visiting us today.
Explore 50,000 Square Feet and Discover Antiques and Collectibles You'll Love
At 50,000 square feet, Cottonwood Market is one of the largest antique malls in DFW. With each turn, you'll find beautiful pieces that have been expertly curated and maintained by our extremely knowledgeable dealers. Cottonwood Market offers a combination of antique, vintage and new items, so no matter what type of home decor piece you are looking for, you will be able to find it here. Our dealer family is comprised of hundreds of eclectic small business owners who offer a wide variety of merchandise and areas of expertise. Their unique businesses and individual perspectives make Cottonwood Market a shopping experience like no other.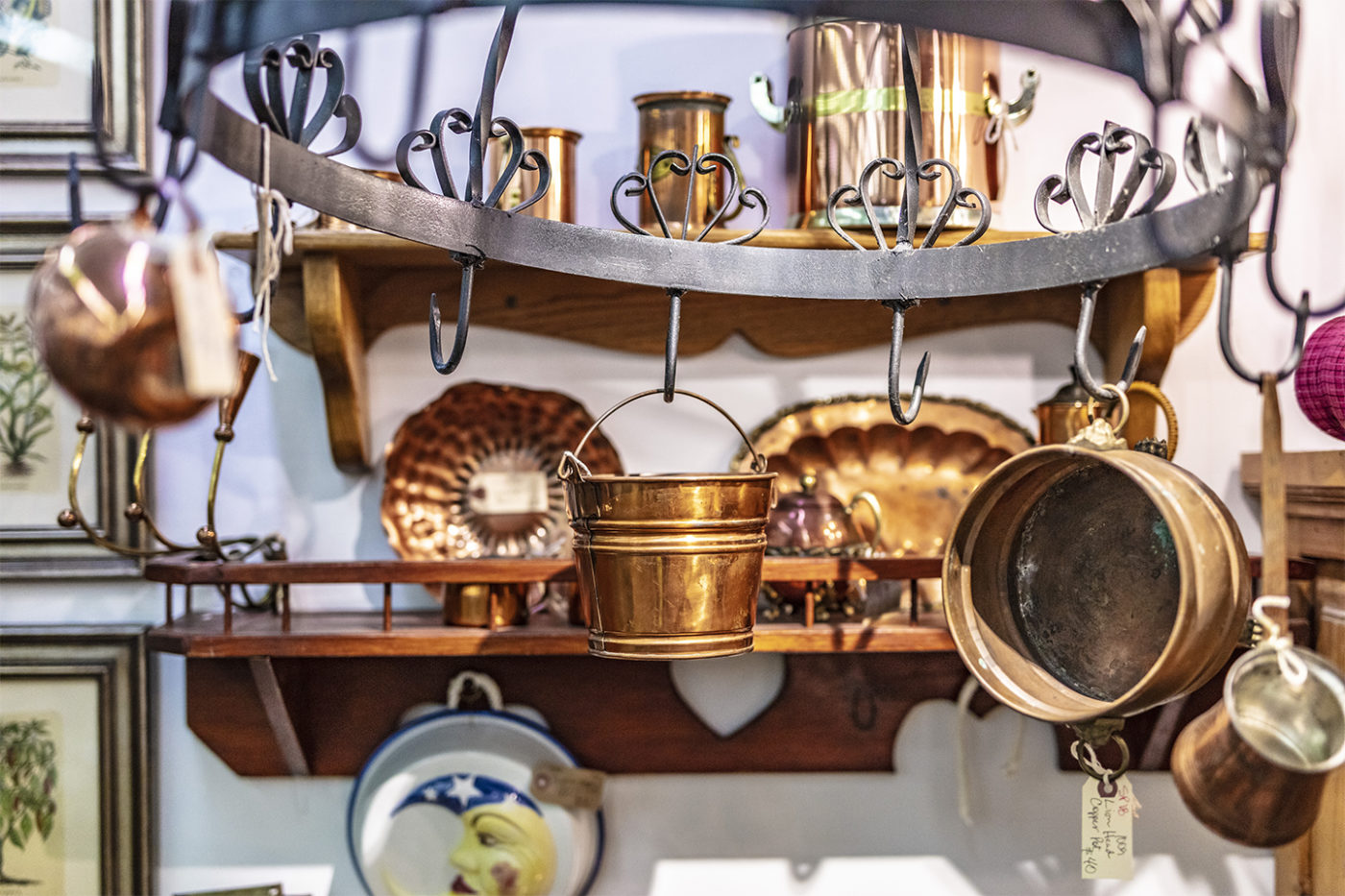 Bring Joy to Your Space with Unique Home Decor and More 
Discover your personal style and stay inspired while shopping at Cottonwood Market. From beautiful original art, stunning imported rugs, unique transitional furniture and more, there is no shortage of interesting, one-of-a-kind pieces that are sure to become life-long treasures. Our amazing Dealers help guests make connections and fall in love with one-of-a-kind pieces they'll cherish for years to come.  Looking for a taste of all the beautiful items available at Cottonwood Market? Browse our online Gallery today before visiting.
There is truly something at Cottonwood Market for everyone. From original art for sale, beautiful real-wood furniture and everything in between —  you'll find it here. Now, more than ever, it is important to lean into the things that bring us joy and share that joy with those around us. We welcome everyone to experience the wonderful changes happening at Cottonwood Market.
We are excited to use our blog to share design ideas, feature and introduce our unique dealers, and allow the stories of our community to thrive. Join our newsletter for first access to our latest blogs and other exclusive special announcements.